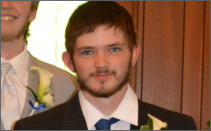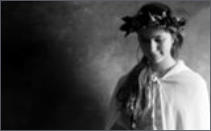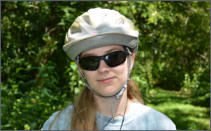 Erik
Welding is his hobby…and taking
care of his own digs.

Laura
Enjoys photography and graphic
design. Also watches too many
on-line videos (says her mother).
Enjoys role playing with friends.

Mary
Started her second year of
college, studying Natural
Resources Management and
Theater. What a double major
combination!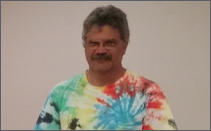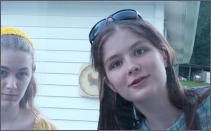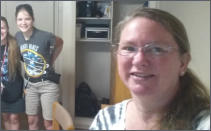 David
Has many hobbies: robots,
rockets, trains, and reading. He
likes to wear tie-dye, but also has
lots of fun/sarcastic t-shirts.

Renee and
Nathaniel
They have adopted one of the
family cats, Isabel. Isabel and
Thumper weren't best friends, so
Isabel has enjoyed her change of
scene, even though the car ride
there was not her fondest
experience.

Lydean
Has many hobbies: robots,
programming, and banjo playing.
She enjoys making tie-dye shirts,
but also makes headbands,
gloves, socks, shorts and pirate
vests!